IT solutions to improve your business
We offer our consultancy for businesses to improve their IT solutions
We offer Identity and Access Management consultation and our help to implement these into your business
We offer consultation about digital solutions and information technology to make your business more efficient
HOW CAN YOU REACH YOUR GOALS WITH US?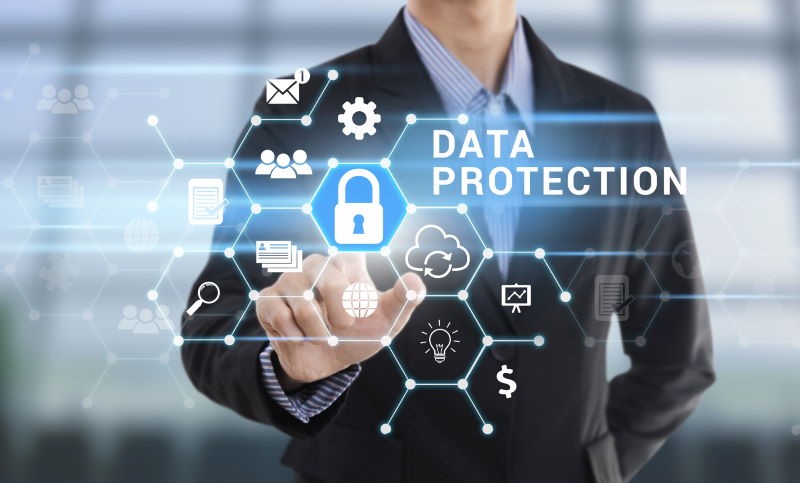 Identity and Access Management Consultation
With our experience we can support you how to introduce IAM solutions to your company
---
We offer:
information about IAM solutions

help in planning

help in implementation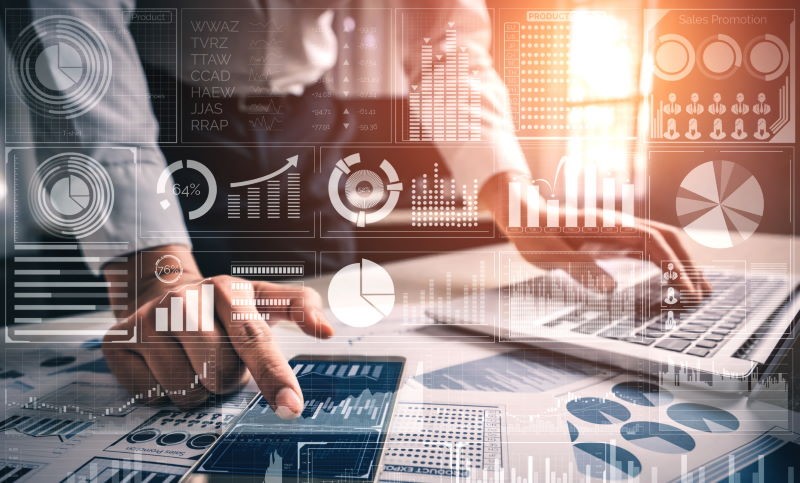 Information Technology Consultation
Working with our partners we can help you to create real value with IT solutions
---
We offer:
preparation for audit

define your business requirements

help in monitoring and reporting
6 reasons to choose SCYT Consulting
At SCYT Consulting we believe in the power of IT solutions. Our mission is to help companies to make the best decision about IT investments and/or to implement Identity and Access Management. During our partnership we focus on your wishes and dreams to find the best solutions for you.
About us
SCYT Consulting Ltd.
CEO: András Fábri
Tax Number: 24921934-2-06
EU Tax Number: HU24921934
Company Registration Number: 06-09-021242